Web | Mobile | Python | JS
Your Thoughts Our Creation
We are Providing Web, Mobile, Python, AI/ML, JS like reactJS, NodeJS, AngularJS, VueJS, ExpressJS, UI/UX and SEO related services to our clients.
We have experts in developing trendy in all the departments who provide best solutions to our clients 24X7.
about us
We offer expert services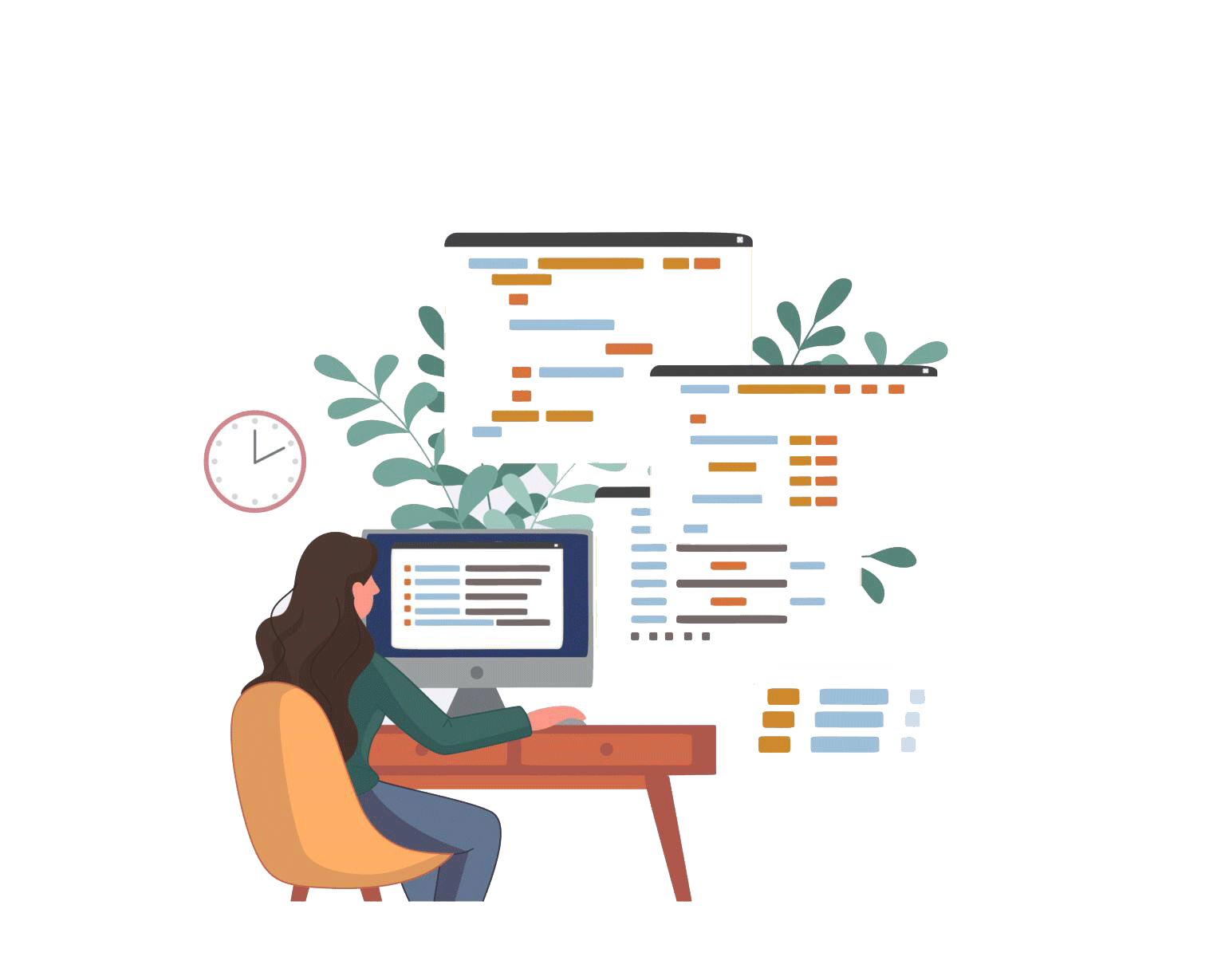 What we do
We improve your online presence.
We appreciate your trust. Our clients choose us and our products because they know we're the best.
perfect solutions
Check our flexible pricing plans
We perform full analysis of the client's website and collect information about the competitors to formulate a proper strategy.
There is no one universal solution in online marketing, that's why every time we create a unique strategy tailored to the customer's needs.
qualified team
Entrust your growth to professionals.
We work to stay on top of the latest trends and best practices to apply to your company projects and help your business.

optional subtitle
Flexible Pricing Plans
With the Free subscription plan, you can use 12 out of the 14 SEO tools available on our Web SEO Platform.
We work with the best brands
We work with the best brands